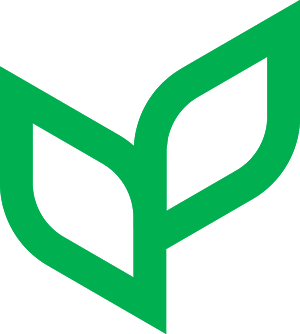 Sustainability: A challenge that we at BMP want and can win
Our real effort to use technology for the production of biodegradable industrial caps.
Exactly so. We know well that a plastic item, on the environment, takes from 100 to 1000 years to biodegrade or it can remain on the sea for over twenty years.
The point is that we don't have to demonize plastic for it's a material extremely useful industrially and domestically, rather we should use it correctly and responsibly.
Toward a caps production entirely biodegradable
To us at BMP, sustainability challenge can be won only concretely investing in technologies that allows to make biodegradable plastic caps.
In this way, once they have been used and properly disposed of, our caps start degrading without releasing polluting substances on the environment.
We have already done it by creating some series of caps entirely biodegradable and we won't stop because we are working on another goal, producing ALL the major series in BIO material. In addition to produce already with:
PCR (Post Consumer Recycled) raw materials got from end user waste
PIR (Post Industrial Recycled) raw materials got from industry waste
Sustainable production and responsible style
But the attention to sustainability is carried out in compliance with the rules on the environment fee, through a series of best practices and little concrete acts.
How? Making sustainability a priority in each organizational and operative side of the company and involving the employees so that the commitment to the environemnt protection be shared always more in all company areas.
PARTNER OF
2022 WORLD CHAMPIONSHIP